Profile
Ralf Buchkremer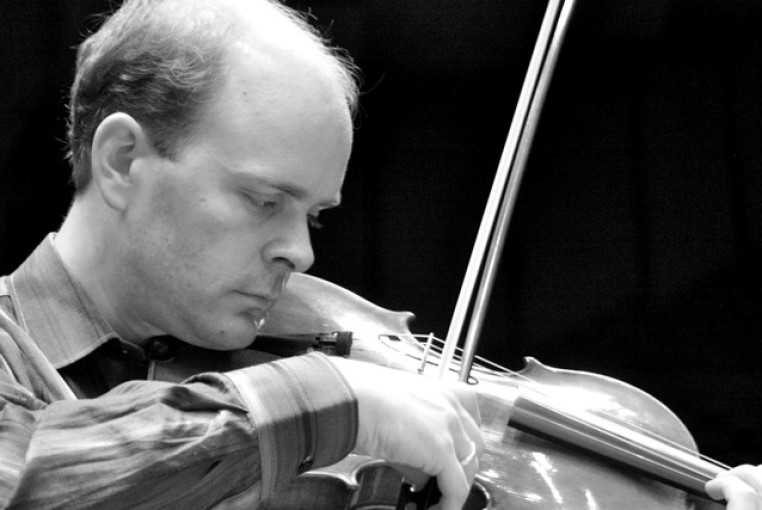 For English version please scroll down

Ralf Buchkremer, geboren in Heinsberg, erhielt im Alter von sieben Jahren seinen ersten Violin- und Violaunterricht. Von 1993 bis 1997 studierte er Bratsche bei Prof. Jürgen Kussmaul an der Robert-Schumann-Hochschule Düsseldorf, gefolgt von intensiven Studien im Fach Streichtrio beim Alban-Berg-Quartett an der Musikhochschule Köln sowie einem Kammermusikstudium bei Prof. Andreas Reiner im Fach Streichtrio an der Folkwangschule Essen, das er mit Auszeichnung abschloss. Ralf Buchkremer ist mehrfacher Preisträger des Wettbewerbs Jugend musiziert sowie 1. Preisträger des Wettbewerbs der Internationalen Violagesellschaft in Markneukirchen 1996. Seit 1997 ist er Solobratschist der Düsseldorfer Symphoniker.


Ralf Buchkremer, born in Heinsberg, received first violin and viola lessons at the age of seven. From 1993 to 1997 he studied viola with Prof. Jürgen Kussmaul at the Robert Schumann Academy in Düsseldorf, followed by intensive training in string trio playing from the Alban Berg Quartet at the Musical Academy of Cologne and a course in chamber music in the string trio category with Prof. Andreas Reiner at the Folkwang School in Essen, which he completed with distinction. Ralf Buchkremer has won repeated prizes in the "Jugend musiziert" competitions and was awarded the first prize at the competition of the International Viola Society in Marktneukirchen in 1996. He has been solo viola of the Düsseldorf Symphonic since 1997.