"the magic flute" - in Düsseldorf
don't miss this truly magical production!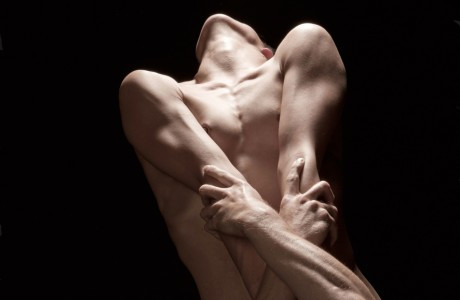 Hans van Manen creates a new ballet: "Alltag"
Martin Schläpfer and the company will dance - b.21 starts on october 17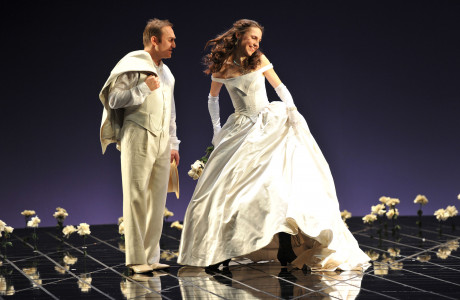 Verdi's "LA TRAVIATA" comes back to Duisburg
Get your tickets now for september 24
login
edit
Two cities, two theatres: Since 1956 the Deutsche Oper am Rhein and the Ballett am Rhein perform both in the opera house in Düsseldorf and the theatre in Duisburg. Discover our programme with almost 300 events and performances.
[e]