Special Guest: Tenor Ramón Vargas
Enjoy the summer gala on june 12 in Düsseldorf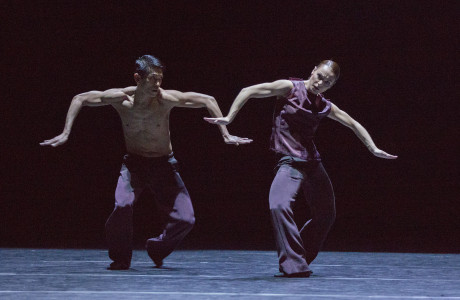 b.24 presents three world premieres in Theater Duisburg - until June 26!
Ballets by Young Soon Hue, Marco Goecke & Amanda Miller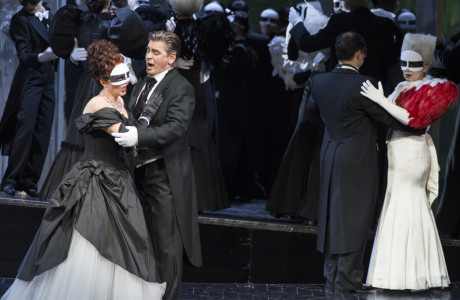 Giuseppe Verdi: "Un ballo in maschera"
Now in Duisburg: May 30, June 18 & June 21
login
edit
Two cities, two theatres: Since 1956 the Deutsche Oper am Rhein and the Ballett am Rhein perform both in the opera house in Düsseldorf and the theatre in Duisburg. Discover our programme with almost 300 events and performances.
New season 2015/16 online now!
With
ten opera premieres and 19 revivals
together with
six ballet premieres
in the 2015/16 season in Düsseldorf and Duisburg, artistic director Prof. Christoph Meyer, ballet director Martin Schläpfer and director of music Axel Kober are pleased to present you a wide range of styles. Moreover there will be numerous
gala concerts and extras
Tickets for the new season are available now!
Be our special guest!
Enjoy the special atmosphere of a premiere night with your a premiere subscription, see our new opera and ballet productions with the new productions subscription, enjoy dance straight with the ballet subscription, make your favorite day perfectly with a weekday subscription or combine opera and ballet with a visit to the theatre or concerts.
With your subscription, you will have your desired seat reserved for you – find your favorite series now:
Subscriptions 2015/16
[e]