Young Audience
About us - the season 2013/2014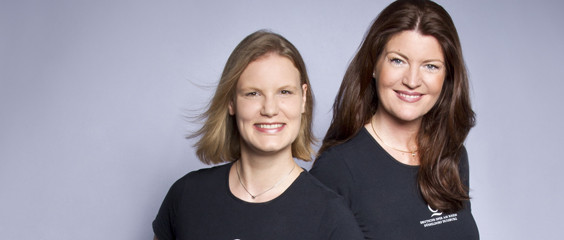 Our "Young Public" sector has a little anniversary to celebrate in the 2013/14 season: it will be five years old! For over four years we have helped children from six up, families and youngsters to catch the opera bug through special projects for school and leisure.
We are particularly pleased about the world first performance of the children's opera "About the girl who would not sleep" by Marius Felix Lange and Martin Baltscheit, which we specially commissioned for our big stages.
Lena determines never to sleep again, with surprising results. The "Princess" would like to sleep, but cannot because she is lying on a pea which itches and twitches … Our popular "Magic Flute for Children" keeps you on your toes too, when our foyers are transformed into magic lands. And Benjamin Britten's "Noah's Flood" gives the stage of Theater Duisburg into the united hands of performers and public, singers and musicians and the Children's Chorus, all in their element together.
Our pieces for a young public and our regular opera and ballet schedules are also full of opportunities to plunge into exploration of the music theatre world. Our programme takes on still more life by means of schools groups, family tours, sponsorship projects and many informative activities besides.