Es wurden keine Spielplandaten zu Ihrer Anfrage gefunden
Premières
Ballett am Rhein
Open Class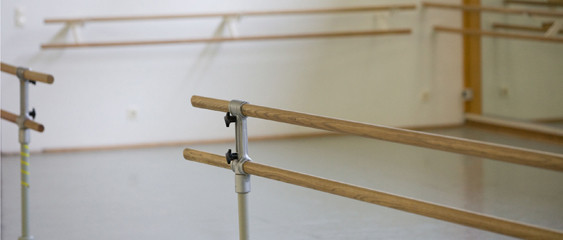 With Antoinette Laurent, Remus Şucheană and Martin Schläpfer, for professional dancers, teachers, students and advanced hobby dancers, every Saturday from 16:00 to 17:30 h in the Ballet House of Ballett am Rhein Düsseldorf Duisburg (large hall).
First Open Class in season 2014/15 is on September 6th 2014.
There will be no Open Class at these dates.
— Sa February 21st 2015
— Sa May 9th 2015
Contact
Ballett am Rhein Düsseldorf Duisburg
Ballet office
Niederkasseler Kirchweg 36
40547 Düsseldorf
Phone +49 (0)211.89 25340
E-Mail:
ballettschule@ballettamrhein.de